Passage #177: 5 December 2012
Tame the Valley OH!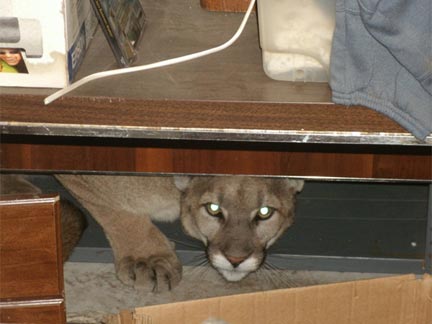 The Valley. Land of shady real estate speculation, stereotypical 80s accents, and, of course, pornography. Though a glance at our cumulative map reveals much of it to be well within the bounds of our typical route distances, we have nevertheless rarely availed ourselves of its opportunities for exploration. As to why, there is of course the physical barrier of the Santa Monica Mountains, sure. Yet there is perhaps a more significant conceptual barrier that turns us in other directions. Is not the Valley too flat; its streets too predictably gridded; its tunnels and bridges too few? Isn't it, to put it bluntly, just kinda boring?
Well, actually, no.
So this week we once again hop on the Red Line to traverse that physical barrier and throw off our mental shackles to get beyond the conceptual one. This week we explore the suburban wilderness that is the Valley of San Fernando. Oh!
---