Passage #5: 21 July 2009
Le Tour de Smell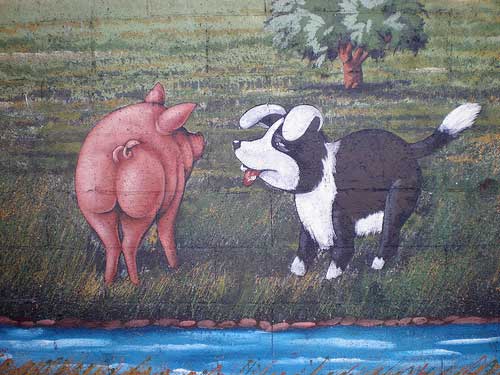 This week: Le Tour de Smell, featuring:
The streets of Los Angeles
The streets of Vernon
Smells that reveal
Smells that conceal
Animals that were
Animals that will be
Vegetation, native and exotic
Water!
Fire!
Sausage!
One or two Ride-Arc-inspired elaborations on the history of the places and their smells
Breathe in the whole big city* as it blooms and decays and then blooms again.
---