Passage #68: 13 October 2010
Cruciviaverbalism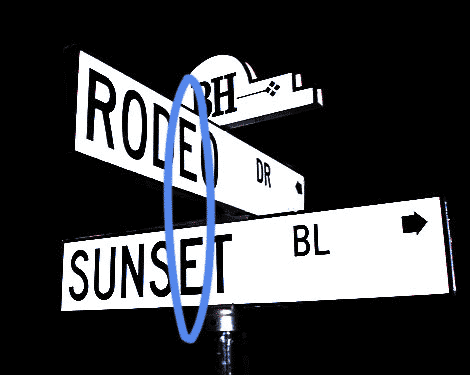 The rules are simple:
1) You can only turn on streets whose names share a letter with the name of the street you are currently on (unless you have no choice but to turn).
2) You cannot use the same letter twice (unless all available letters have been used).
Go!
---